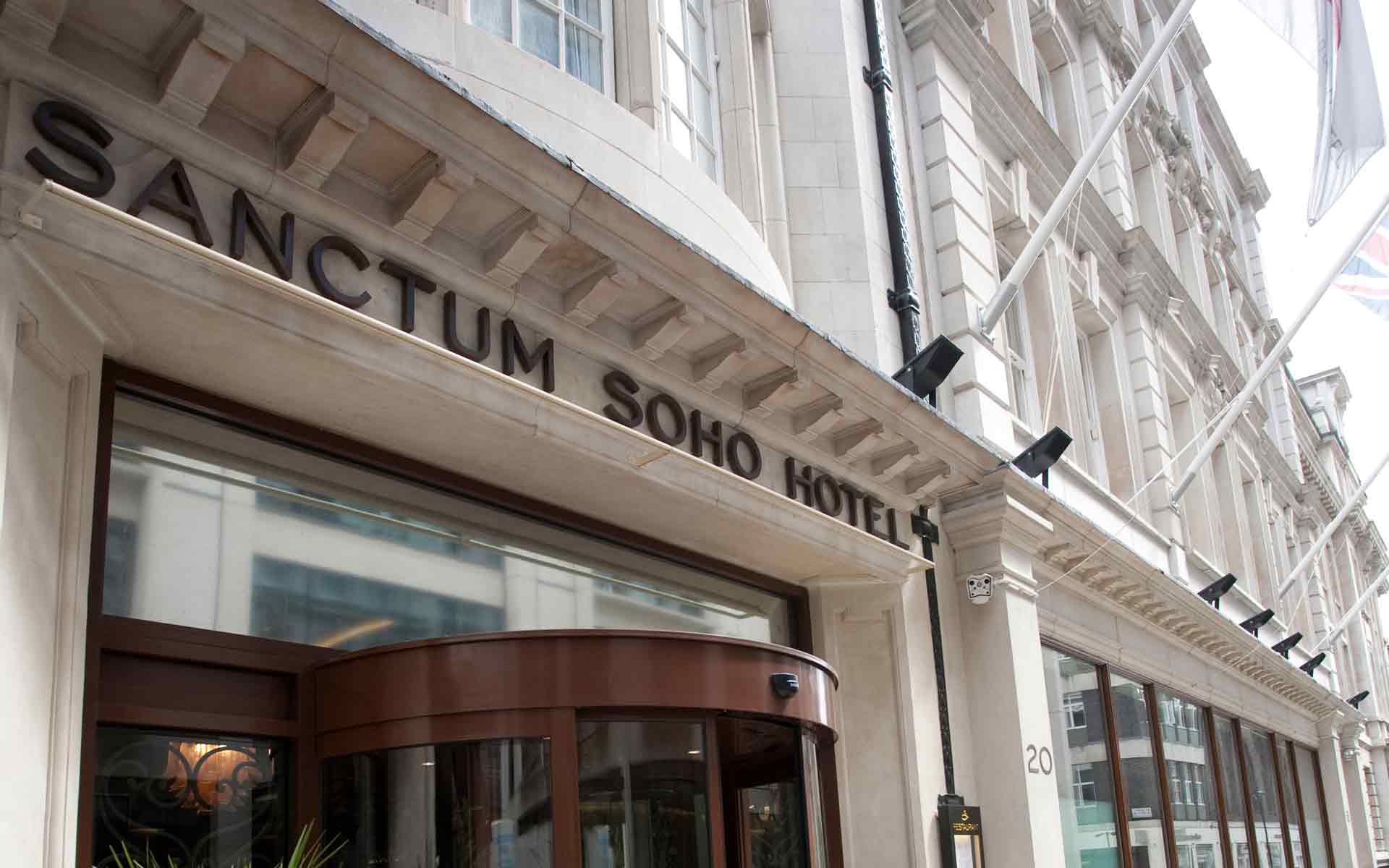 "Our hotel and leisure clients come to us where they are looking for the right partner to deliver a unique interior that has to meet the needs of the most demanding clientele."
West End retail consultancies, our work in the hotel sector is often in heritage sites where maintaining the equilibrium of both the business owner and English Heritage is paramount.
No two consultancies are the same in the hotel sector as each solution is based on delivering a bespoke finish often in a unique building.
Every inch of our service offerings whether they be around lighting, cooling, space optimisation, vertical transportation and public health is leveraged in the high profile London entertainment & leisure market that we have supported for almost two decades.