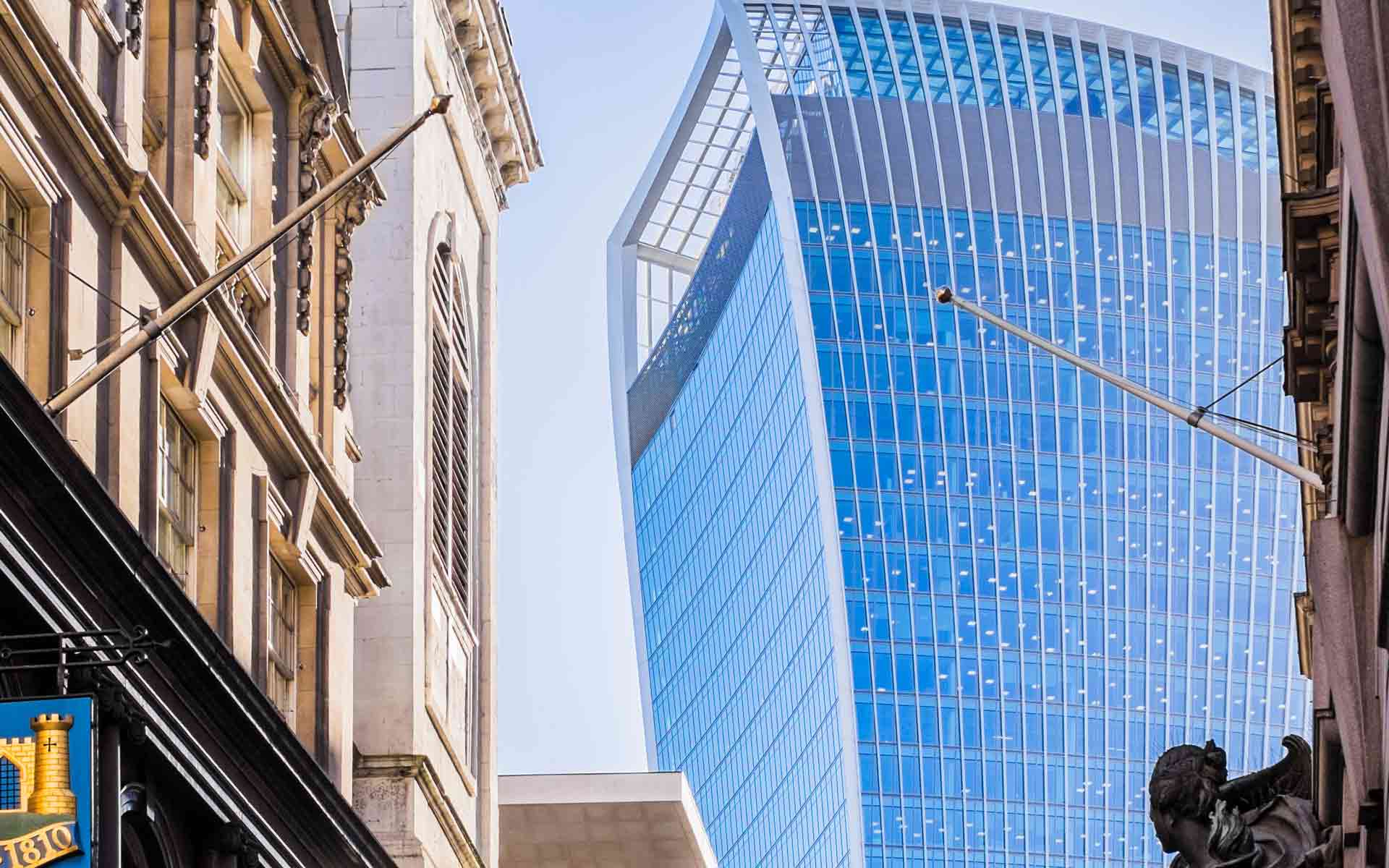 "With 20 years experience in the property and construction industry, Maleon continue to be valued for their professional services consultants and expertise."
Our management team's breadth of experience and expertise covers electrical engineering, mechanical engineering, consultancy, surveying, infrastructure, telecoms, data centre & IT solutions on a multi-national basis.
We provide a single point of responsibility, most often at director level, for our projects irrespective of the sector we engage in.
It is our goal to take full ownership of the projects from our clients from inception through to completion and right up to the point of handover.
Many of our clients have engaged with the same director lead on multiple projects for over ten years; we recognise that continuity drives smoother projects and greater confidence in our engagements.
We keep our client's end business goal at the heart of every consultancy engagement and where possible keep an open eye to new ways of approaching challenges in commercial real estate.
In essence we are customer first in every consultancy engagement.