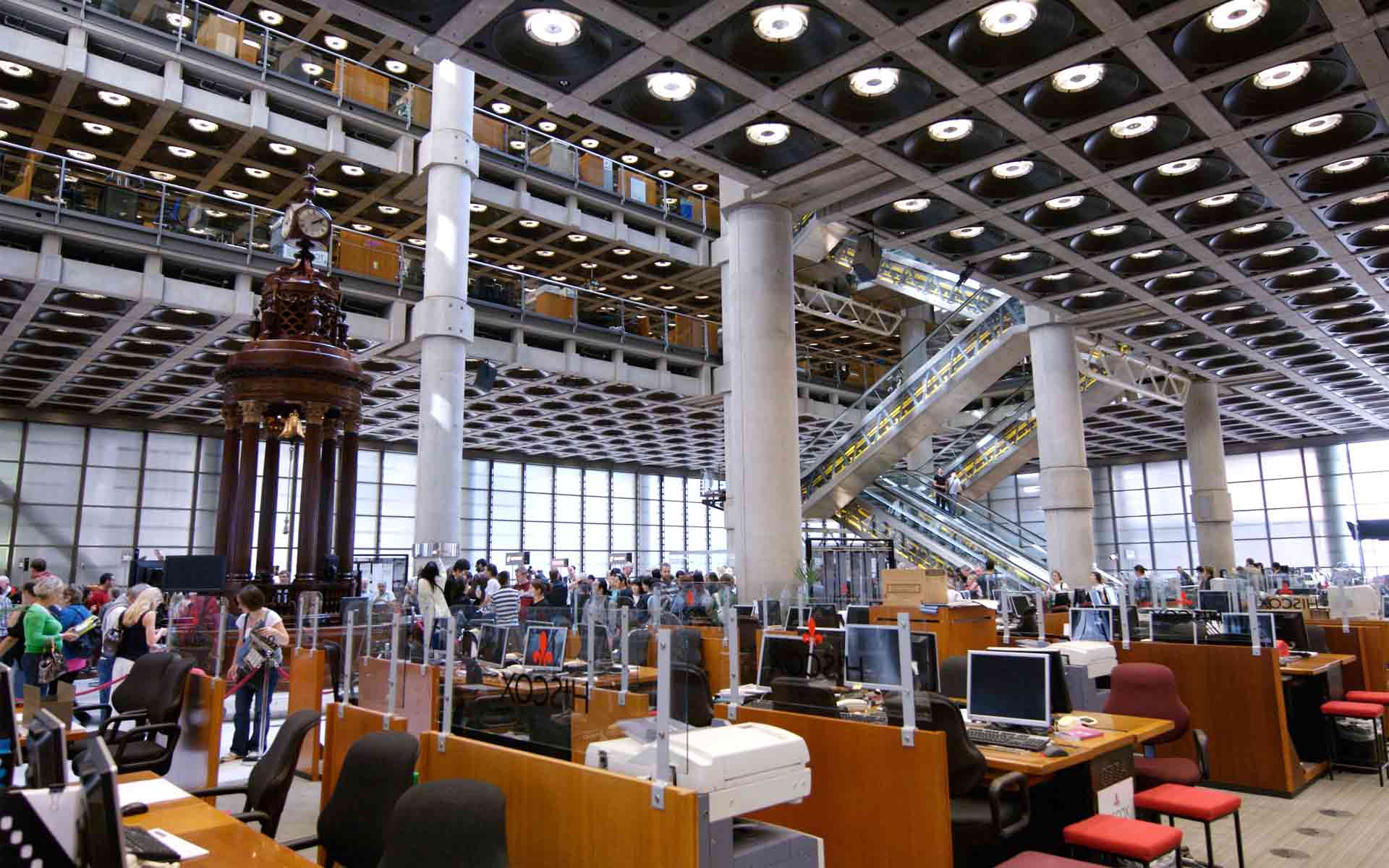 "With almost 20 years experience of working in the City and Central London we are proud to confirm that we are used by 15% of the FTSE 100."
Maleon have long considered their work with the financial services sector to be at the heart of their business. The figure heads of financial services, The Bank of England & Lloyds of London are both Maleon customers.
Our FTSE Listed clients include many of the famous retail and institutional banks and the UK's largest insurance companies. No less than 15% of the FTSE 100 have taken advantage of Maleon's consultancy, not just here in the UK, but also in in many of the other countries that they operate in globally.
We are valued by British and international companies alike and have a long history with companies from outside the UK in the City of London including AMEX, Bank of America Merrill Lynch, Bank of Tokyo Mitsubishi, UBS and Schroders.
Maleon's consultants have helped shape the skyline of some of London's most iconic buildings dedicated to financial services such as The Gherkin, The Lloyds Building, The Walkie Talkie, The Prudential Building and some of the most high profile buildings in Canary Wharf.
Our consultants are at the forefront of what empowers financial services organisations within their buildings.
Whether this be harnessing blade technology for modern computing or the latest developments in workplace environments to provide optimum offices for high performing staff. Maleon's financial services projects have extended from multiple complex data centre solutions and communications rooms, to designing high-profile office HQs, and helping design and implement trading floors using leading edge technology.
Whether you are an investment bank, a high street bank, a pension fund or an insurance organisation our legacy with the most demanding clients in the financial services sector is your confidence for future buildings performance.
"Britains largest high street bank, Barclays PLC, trusts Maleon for their office and data centre environments."
Download our Financial Services brochure
To download the brochure, please provide the following information.
* These fields are required.