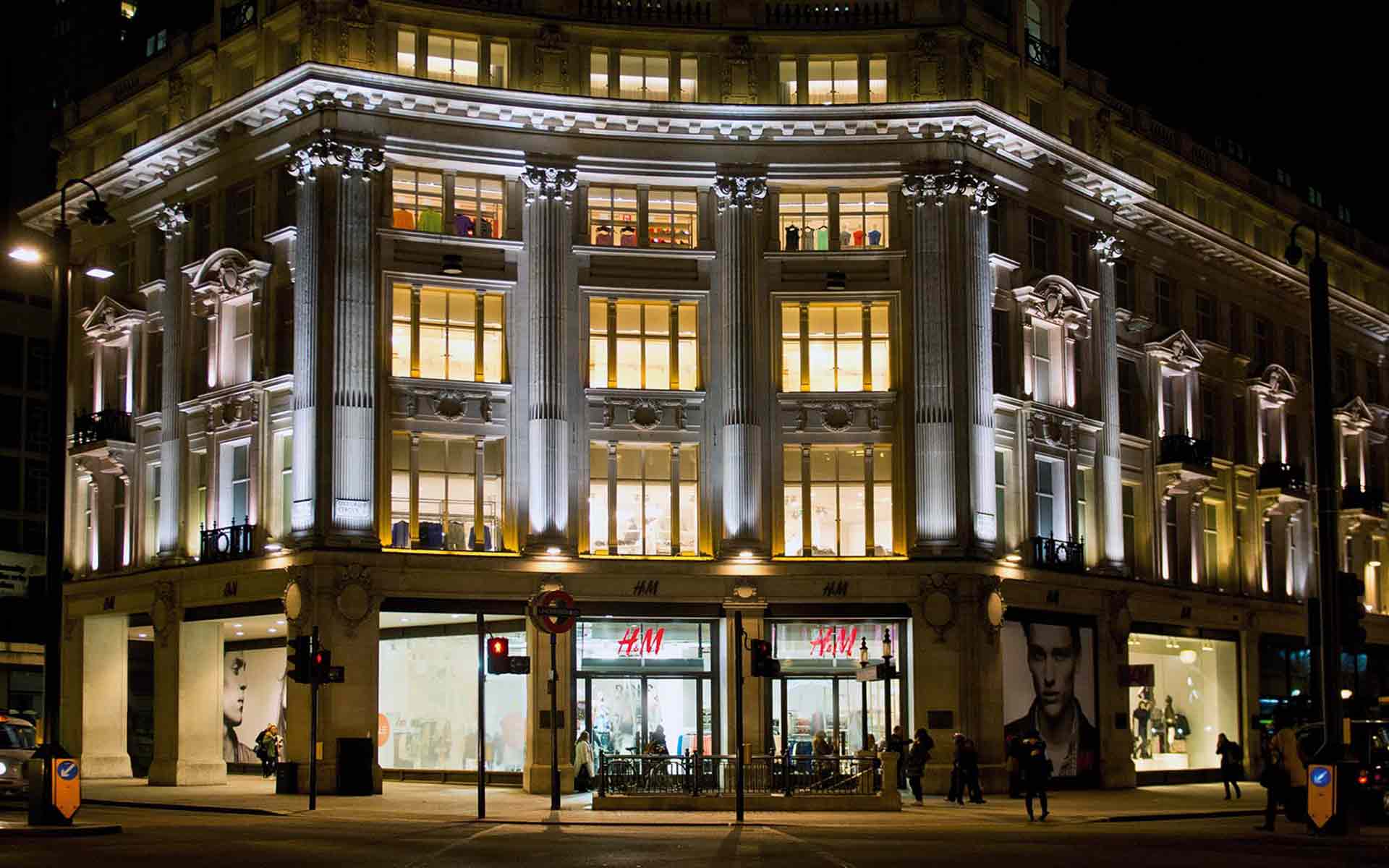 "Maleon have been delivering outstanding shopping experiences for almost two decades in London's West End. "
Our consultants most often have to balance the challenge of providing leading-edge retail designs following a specific brand identity alongside maintaining harmony with heritage sites in which they are based and their landlords.  
Our work in the West End is nearly always in listed buildings but our solutions have to have a 21st Century veneer if they are in a heritage site. Our retail clients have included the Spanish fashion house Zara, Monsoon, H&M and McDonalds and London's most famous department store, Harrods.
In the West End we regularly work with Crown Estates, Soho Estates, Cadogan Estate as landlords whilst delivering leading edge design for our retail clients.