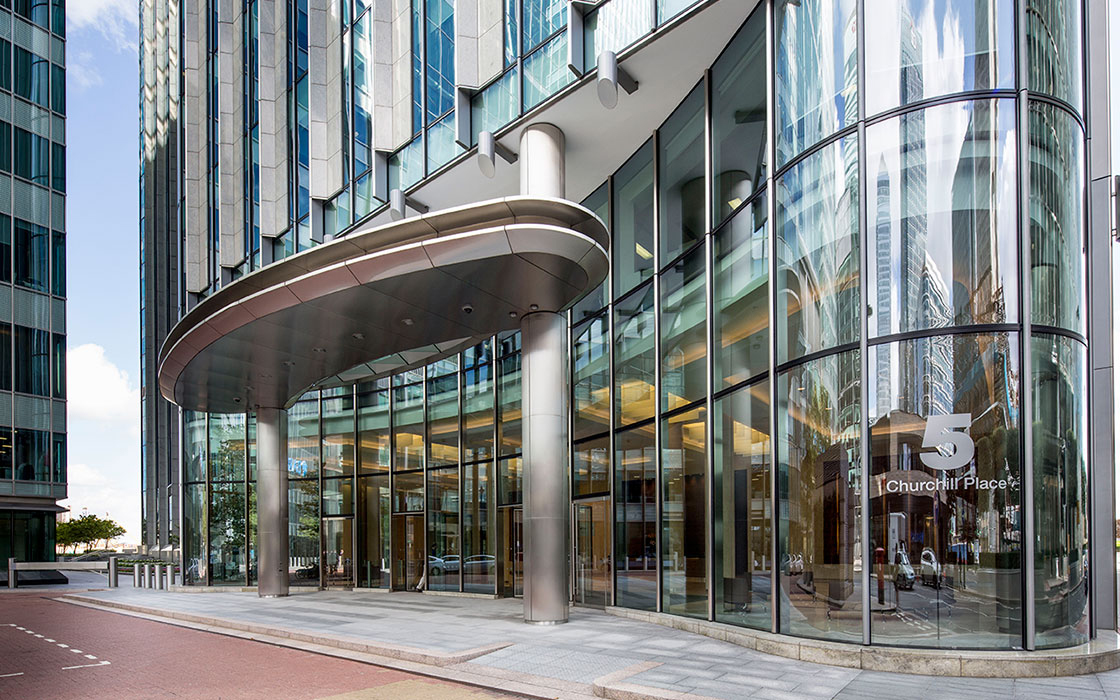 "Maleon Capital Markets – Leading advice for Investors and Landlords in the transaction of significant real estate assets across the UK & Europe."  
We have provided expert Capital Markets Consultancy for both Landlords and Investors in London and out into Europe for almost 20 years.
Whether you are looking at investing in a piece of corporate real estate for financial return or the disposal of a key asset and need vendor specific information, our consultants have extensive experience here.
Our client base in this area ranges from US Investment firms acquiring London Real Estate through to discrete Sale & Leaseback arrangement of in-country assets to allow our clients to focus on core business strategy. Specifically we have worked for Fortune 500 and FTSE 100 clients on both the acquisition and disposal side.