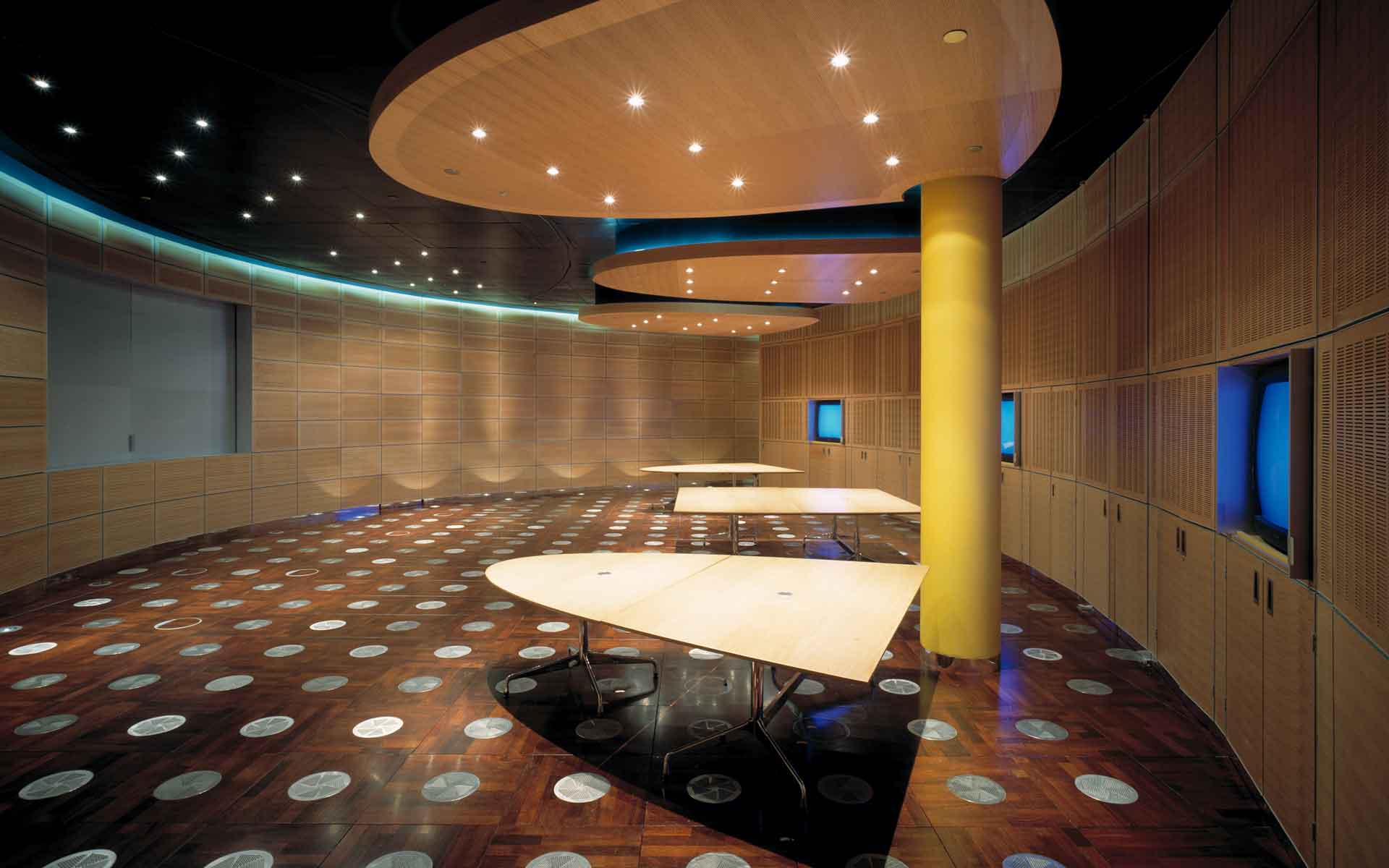 "Outstanding workplaces for outstanding people."
The interplay between attracting and retaining the best talent, deploying leading edge technology in the workplace environment whilst also meeting sustainability criteria and real estate goals has created one of the most dynamic markets in the property sector.
The evolution of the modern office is rapidly changing to meet the demands of the latest work environments. Agility in the workplace is key to the most successful modern day office environments, the pace at which leading design is used to deliver the best on-site environments whilst supporting personnel to work offpremise is everything.
Our engagements in workplace solutions have been for a variety of global companies where our designs have facilitated best practice in office design for their personnel and for landlords seeking to maximise the highest occupancies in the London commercial property market.
Our consultants have delivered office headquarters for FTSE 100 companies, conference suites, break-out areas, white noise solutions, space optimisation programmes, lighting programmes and sustainability packages.
We are equally as valued for the aesthetics and technological advancements that our consultants are able to offer as the performance indicators we help our clients achieve around employee satisfaction and real estate portfolio maximisation.
Our solutions are most often found supporting the needs of the most demanding customers in the global banking, financial services and petrochemical sectors. We are second to none in delivering outstanding workplace environments so that you can expect first class performance from your personnel.
Maleons Workplace Solutions are all designed to provide that blurring between business and leisure, and ultimately to drive performance in the workplace. Every solution has sustainability and leveraging technology at its core.
 Examples include:
White noise solutions

Executive conference suites

Bespoke heating

Bespoke cooling

Daylight solutions

Break out areas

Seating solutions

Recreational areas

Conference rooms

Kitchen and dining zones

Space optimisation.