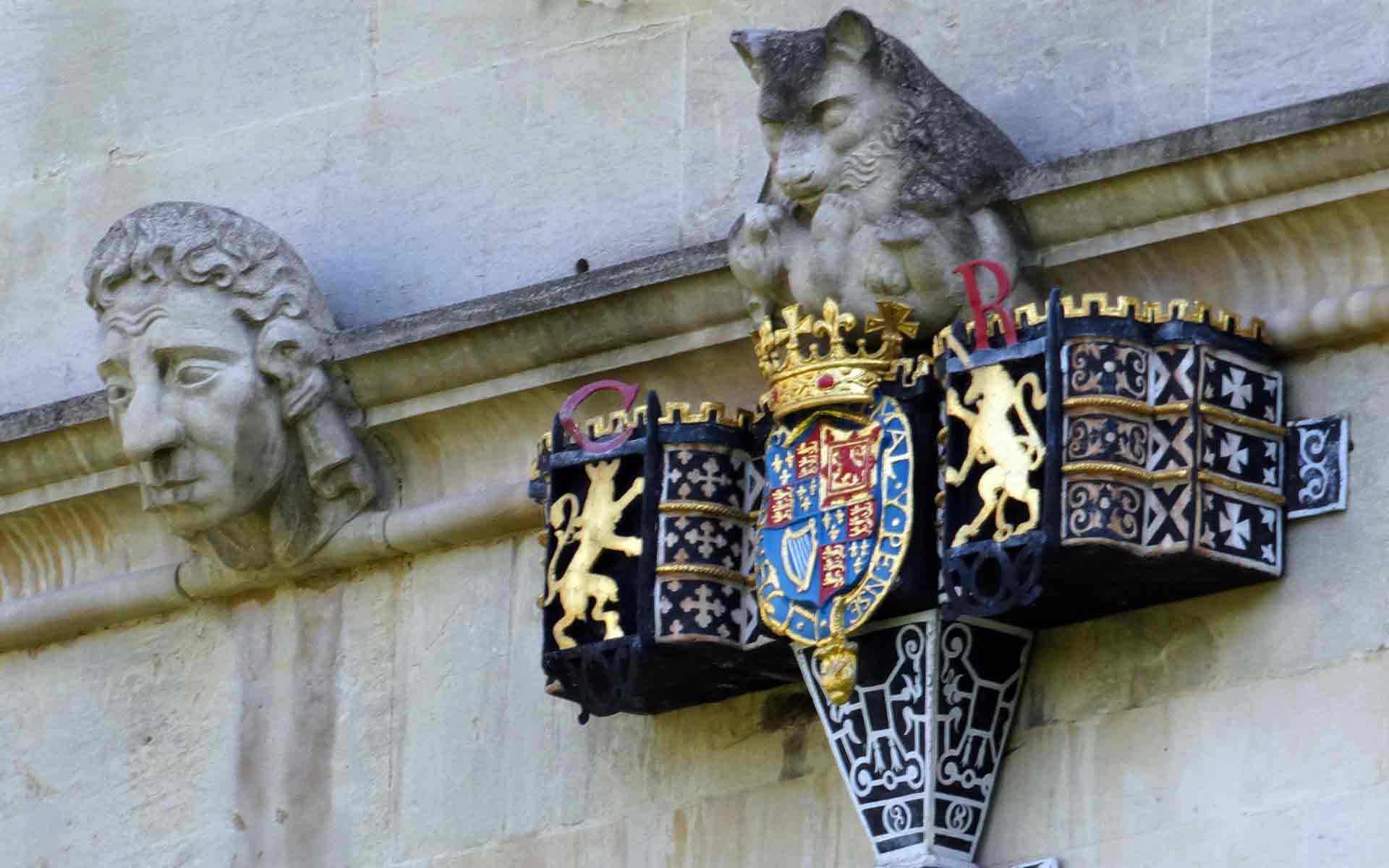 "Maleon are trusted to work with the most prestigious and iconic listed buildings in London and across the UK. Balancing innovative engineering design sympathetically with historical architecture."
With almost 20 years of working with some of the UK's most demanding customers in London, it is no surprise that Maleon are one of the most trusted partners providing building services solutions into some of the UK's many listed buildings.
Praised by landlords and tenants for sympathetically understanding the challenges of meeting the business demands of a listed site in contrast to maintaining the equilibrium with the local conservation officer is how our customers would describe us.
We have proven experience in 17th, 18th, 19th, and 20th Century listed buildings in both central London and the English countryside. Our reputation has been based on our work with stately homes, multi-tenanted buildings owned by some of the largest privately owned estates in London, iconic government buildings, West End hotels, prestigious private members clubs in St James and many private homes in Chelsea.
Our staff experience extends beyond even listed buildings to world heritage sites. Whilst adhering to the strict parameters of working with listed buildings and world heritage sites, Maleon fully accepts that their customers have 21st Century business goals to achieve using the latest in technology and infrastructure.
Maleon have been applauded for meeting client briefs in buildings that are often juggling live commercial goals such as keeping hotel rooms busy, office suites active and members rooms peaceful whilst background work takes place to meet the higher level occupants business needs.
Download our Listed Buildings brochure
To download the brochure, please provide the following information.
* These fields are required.