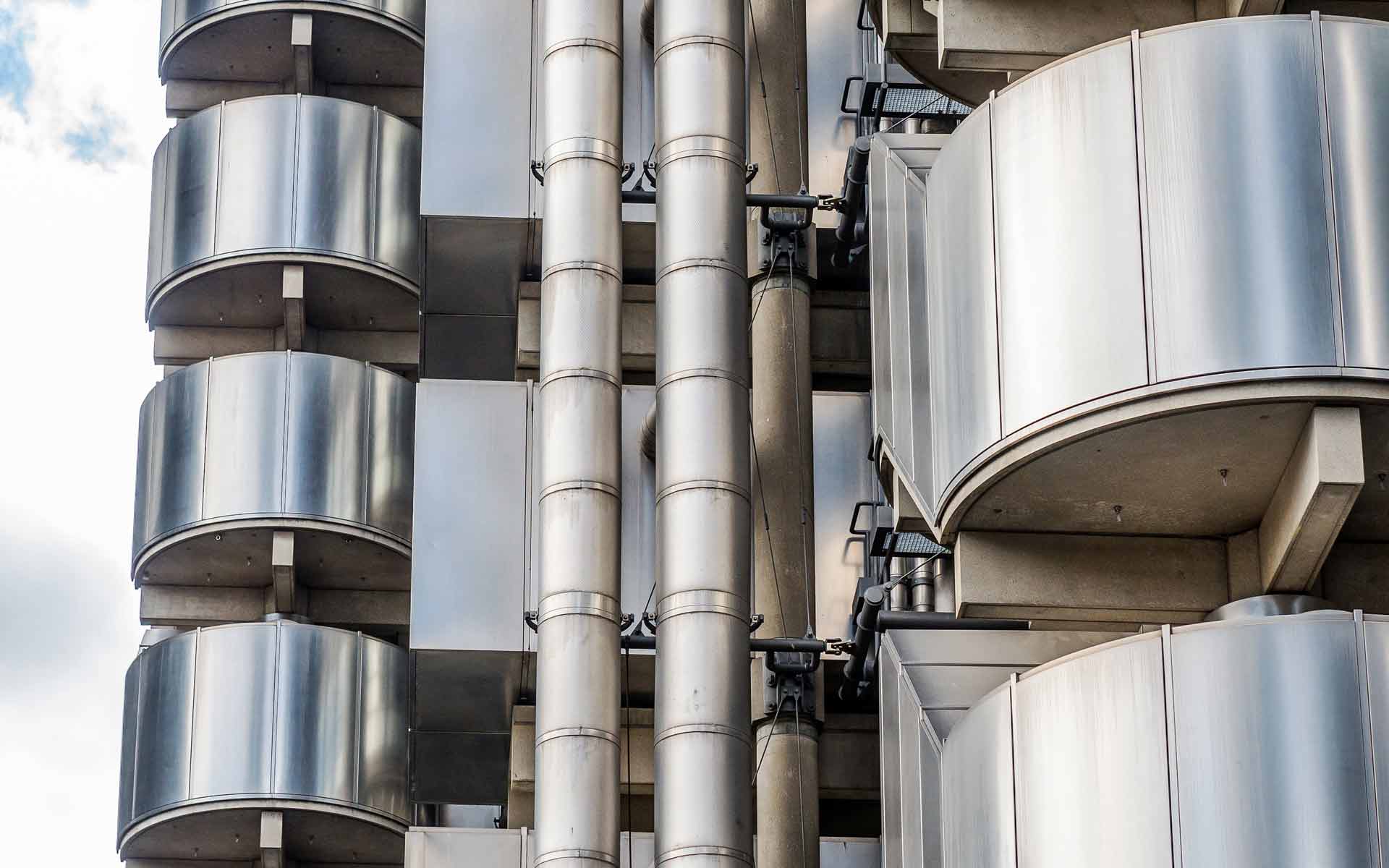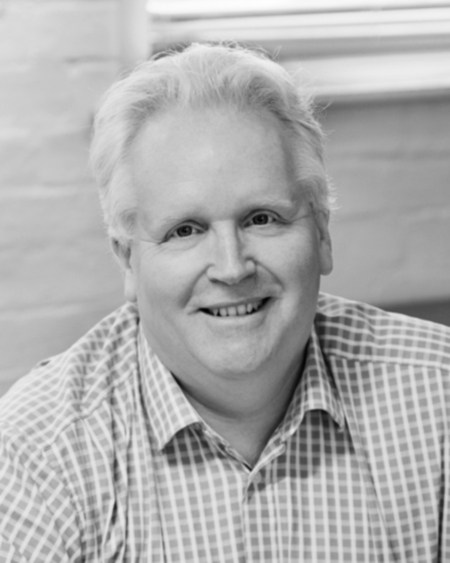 Steve Revell
Managing Director
Steve is a founder of Maleon, who together with his fellow directors, has successfully implemented business strategies to ensure Maleon is commercially placed to meet the requirements of a modern design and management practice in the construction industry.
An experienced chartered building services engineer and project director, Steve applies a methodical and informative approach to his work to enable clients to achieve best value when modifying, managing or replacing environmental systems within the buildings under their control.
Steve builds long-term relationships with clients and his forward-thinking approach on projects together with his commercial awareness and wider construction design and management co-ordination (CDMC) skills gives our clients excellent value for money on their build and development projects.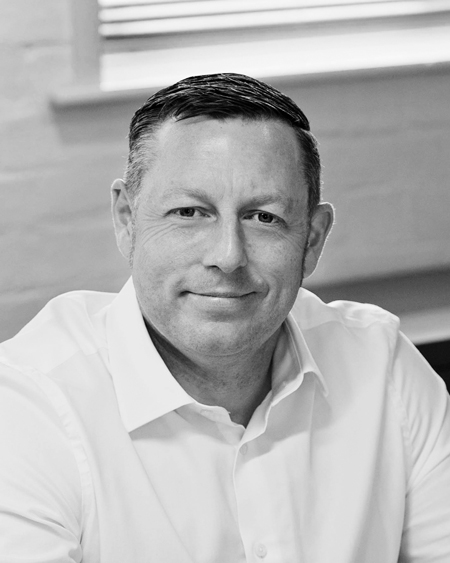 James has 26 years' experience in the building services industry and his project and design management expertise for commercial offices, data centres and large developments has resulted in the successful delivery of many UK and international projects.
Starting with his design apprenticeship for a mechanical building services contractor and continuing through his academic training, James has developed a focus on low-energy HVAC solutions that are designed to be practical, achievable and above all buildable on site.
James leads the mechanical engineering services design team at Maleon and is responsible for business management systems and quality control of all documents and drawings. He also oversees the production team to ensure that project information is always issued on time, in the correct format, to the right members of the project team.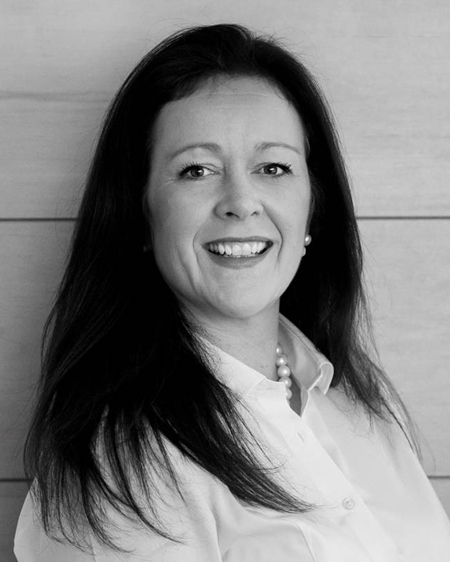 After graduating from Newcastle University, Georgie has gained over 20 years experience in the IT Industry at predominantly data centre led organisations. Her experience covers telecommunications, mobile, software and data centre solutions. Georgie has held senior positions with global account responsibility for organisations including Vodafone where she was responsible for financial services customers, Colt Technologies, Exodus, PSINet and WorldCom.
Georgie's responsibilities included looking after data centre and technology requirements for global clients including New York Stock Exchange, Bank of New York, ING Group, Marsh, Reed Elsevier, Viacom, Vodafone, Dell and Mckinsey & Company. Georgie led the first twin site replicated data centre outsource at Exodus working in partnership with SUN Microsystems and has supported many of her banking and financial services sector clients on a global basis.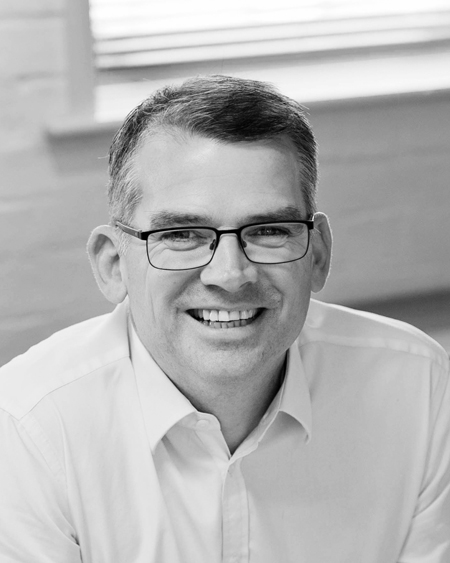 Matthew Lubbock
Consultant
Matthew has a wealth of experience in building services engineering and covers all aspects of project management, planning, design, supervision, commissioning and testing. His involvement in technical issues includes the design of highly resilient data centres and critical facilities and he enjoys translating engineering principles and techniques into practical solutions which provide both environmental and cost benefits for clients.
Matthew leads the electrical engineering team at Maleon with a particular focus on low-energy and sustainable solutions. He provides overall project consultancy for large-scale commercial developments in Europe, Asia and Africa.
Recently Matthew completed the design and commissioning of two key data centres for BP's headquarters in the Baku which provides critical communications infrastructure for BP's operations in the Caspian Sea region.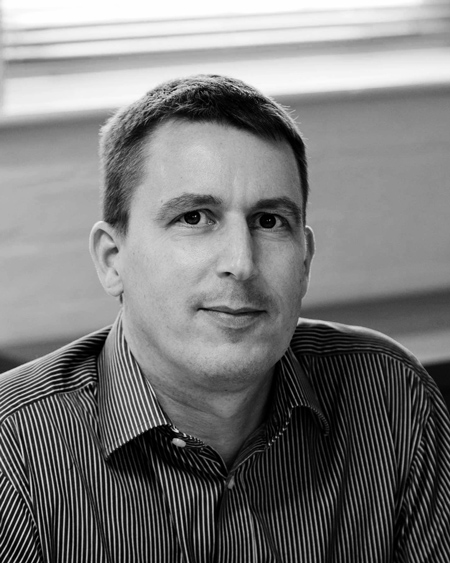 Paul Davis-Moull
Associate Director
Paul's experience with the British Army's Specialist Team Royal Engineers (Power) across the UK and internationally has shaped his utilities infrastructure expertise within highly demanding, critical and extensive works – which the building services industry and Maleon now benefits from.
With direct line contact with UK utility operators and stakeholders, Paul's knowledge and experience ensures the planning, communication, technical design, multi-utility procurement, installation and build goes smoothly and is successfully completed within strict deadlines, saving money not just in the initial project outlay, but long-term.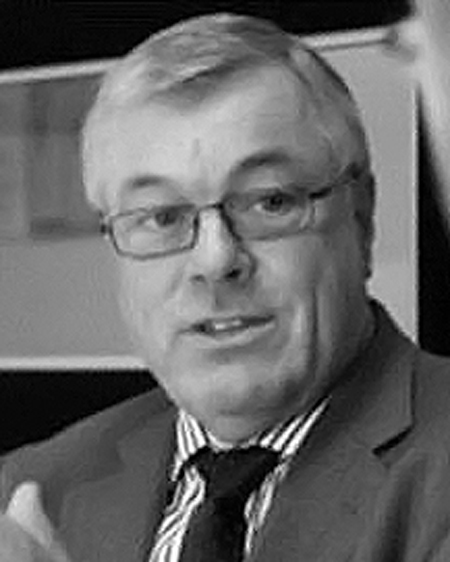 Formally a partner at Buro Happold supporting their largest national utilities projects, Bill leads Maleon's multi-disciplined infrastructure team and manages projects using years of experience on high-profile, far-reaching and large-scale projects. Bill has extensive awareness of the wider social and environmental impacts of strategic utility infrastructure installation including maximised land values, serviceability, connectivity and operational access.
With his excellent working relationships with the UK utility operators and stakeholders, Bill ensures our clients projects are provided with the best available support at all stages of the development process.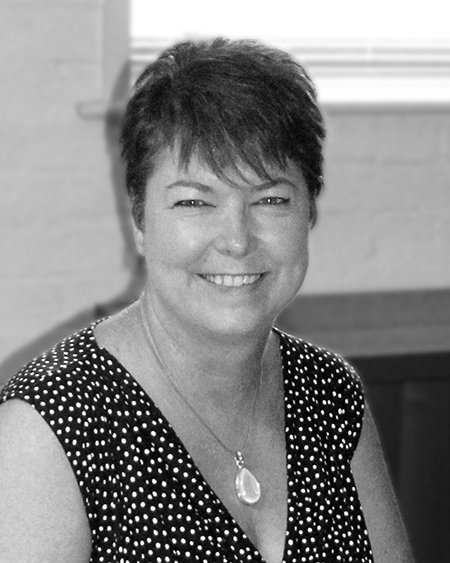 Joanne Benge
Office Manager
Joanne joined Maleon in 2000 as an Administration Assistant and quickly advanced to the role of Office Manager. Joanne keeps the office running smoothly and efficiently, whilst carrying out various responsibilities from staff welfare through to premises maintenance management.
Joanne assists the engineers in producing corporate literature, reports and specifications, making sure they adhere to Maleon's corporate image and brand. Joanne welcomes clients and visitors and manages staff induction, including health and safety issues, introductions and computer assistance.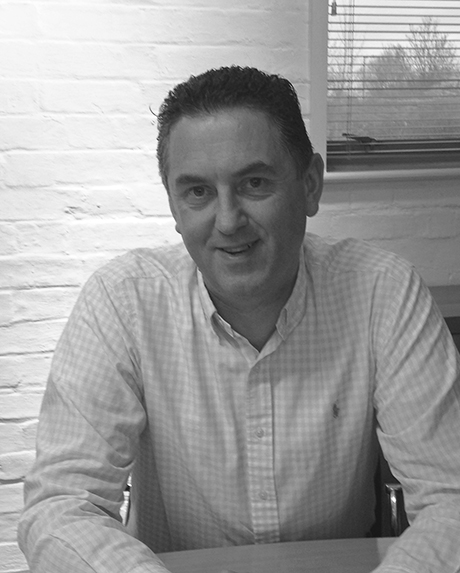 With an Honours Degree in Engineering from Shefield University and over 30-years experience in the telecommunications industry, Paul brings a broad reach of IT and Telecoms skills to Maleon.
Paul was previously a Vice President of Colt Technology Services responsible for service's sales and operations in the USA. Prior to this role, Paul held a Senior UK position where he was responsible for one of their largest wholesale accounts in Europe, the USA Based global telecommunications network provider AT&T.
Paul has extensive experience in professional services, sustainability, fixed line, wireless, data centre, fibre and mobile technologies.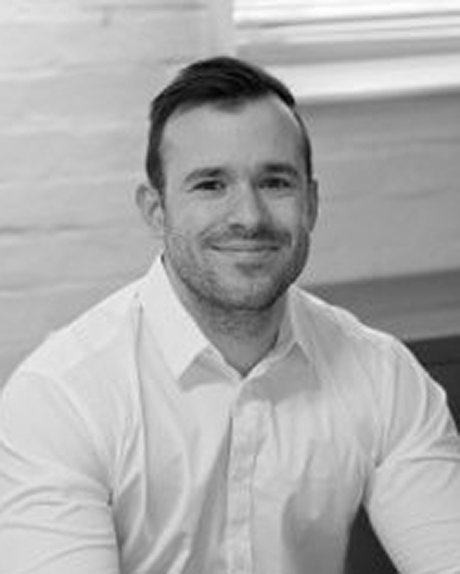 Andrew Burbridge
Associate
Andy has a BSc Hons from Sheffield Hallam in Engineering and is a Chartered Engineer with further CIBSE qualifications in Low Carbon Consultancy and Low Carbon Energy Assessment; giving him the ability to issue Energy Performance Certification.
Having started his career after University at Capita he has over 20 years experience in our Industry and has a breadth of experience covering Stadia, Hospitals, Airports and a variety of Corporate Offices. He has a particular interest in HVAC Design, Energy performance and thermal modelling which are much sort after skills by our Sustainable Led Clients.
Andy is confident and well liked by his customers and is well recognised for handling challenging projects and working in complex teams to deliver Sustainable property solutions.
His engagements have included a mix of public and private sector and he has good experience in the aviation & health industries.