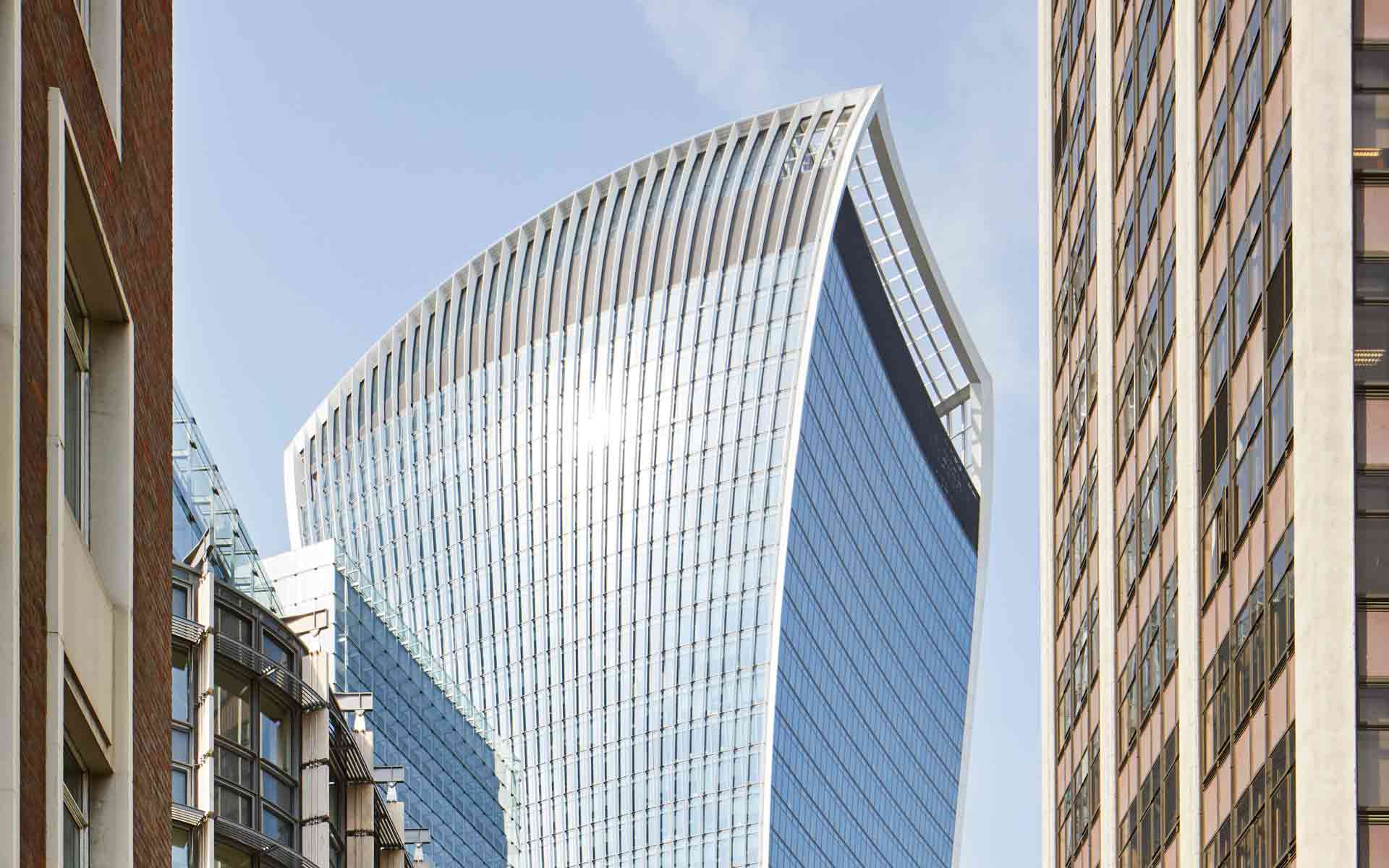 "Our management team's technical design capabilities and leadership skills have been demonstrated on major projects worldwide."
We believe good project management skills are a valuable commodity and we demonstrate this by assigning a project director to every project we undertake to ensure client objectives are met in full.
Good management practices extend to the whole team, and each job is also given a project leader who has responsibility for ongoing design and production, and day-to-day communication with the extended project team.
As a result, we are able to present a carefully structured consultancy, whose production capabilities are controlled by an extensive quality plan, and where effective management and technical expertise combine to deliver refined engineering solutions.