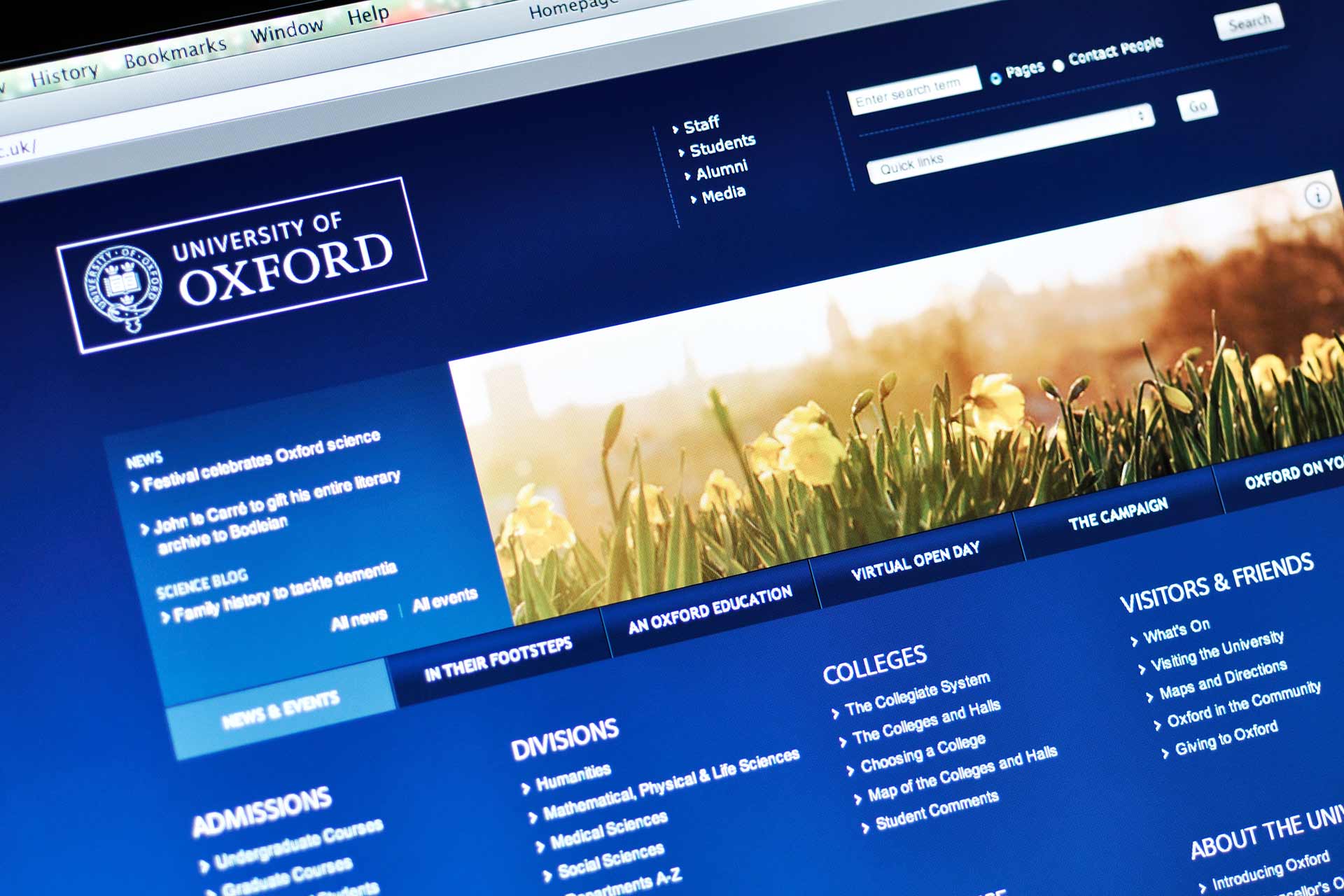 "We are proud of our work with some the UK's most prestigious Universities."
Our consultants have supported projects covering the property portfolio's of both Oxford and Cambridge universities and some of the most notable London colleges.
Maleon consultants are aware of the drivers for university property solutions ranging from driving student satisfaction to attracting the best future undergraduates with state of the art facilities.
Often our projects have to work within limited budgets and within teaching timetables and often within the restrictions of beautiful listed buildings.
Click here to download Maleon Educational Capacity Statement
To download the brochure, please provide the following information.
* These fields are required.