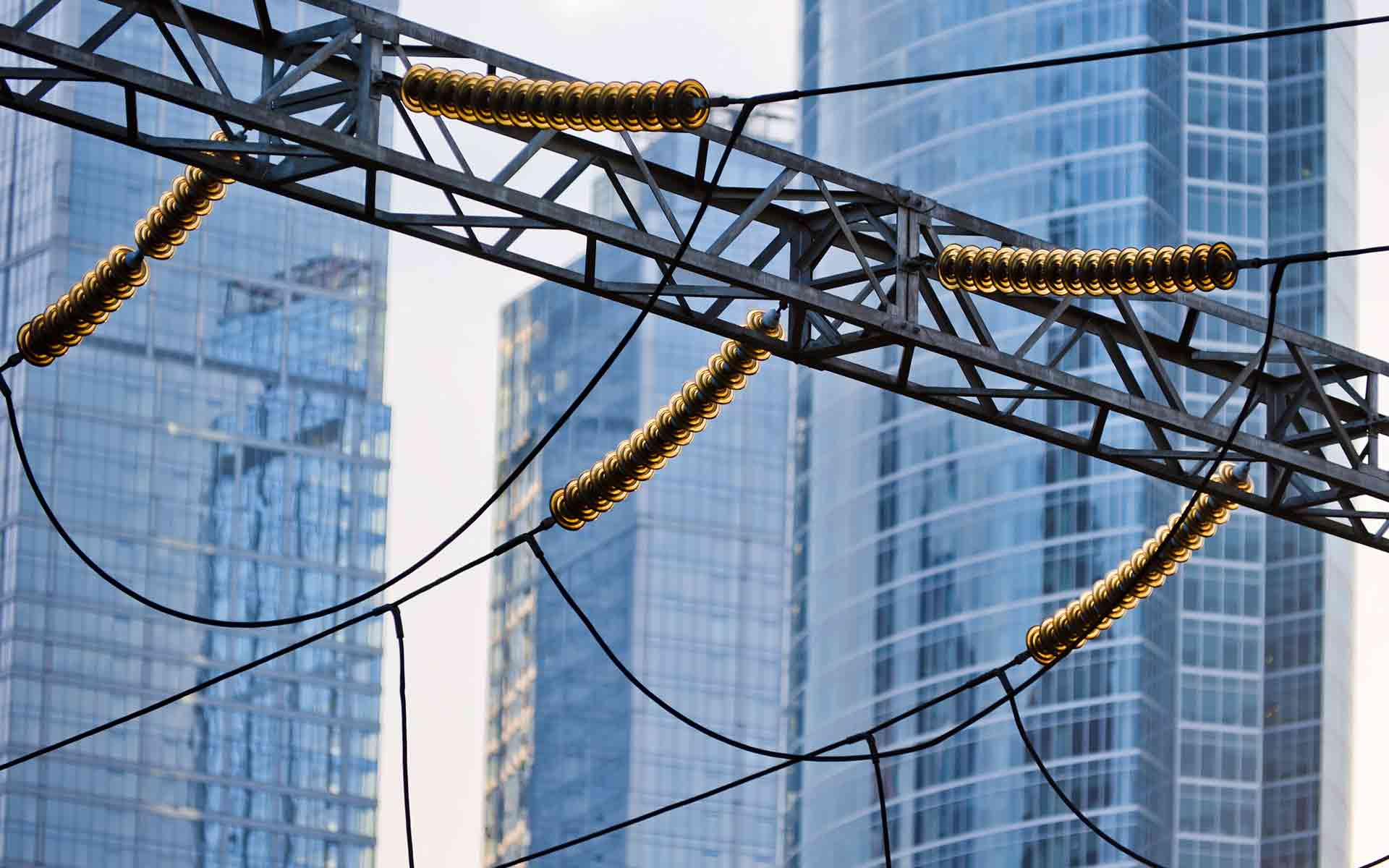 "Maleon's critical engineering team delivers resilient design solutions for a range of corporate commercial and large-scale schemes."
Engineering design for data centres, resilient infrastructure and critical rooms has moved forward significantly over the last few years, and Maleon's critical engineering team are working at the forefront of delivering scalable, low-energy solutions with long-term maintainability.
Our chartered engineers have a proven track record in advising blue chip clients and international governments on critical infrastructure and have delivered innovations in maintenance topology and cutting edge UPS solutions on projects up to 1,600m².
Modern design techniques are integral to our approach and we use a range of modelling approaches including computational fluid dynamics and live AutoCad 3D design.