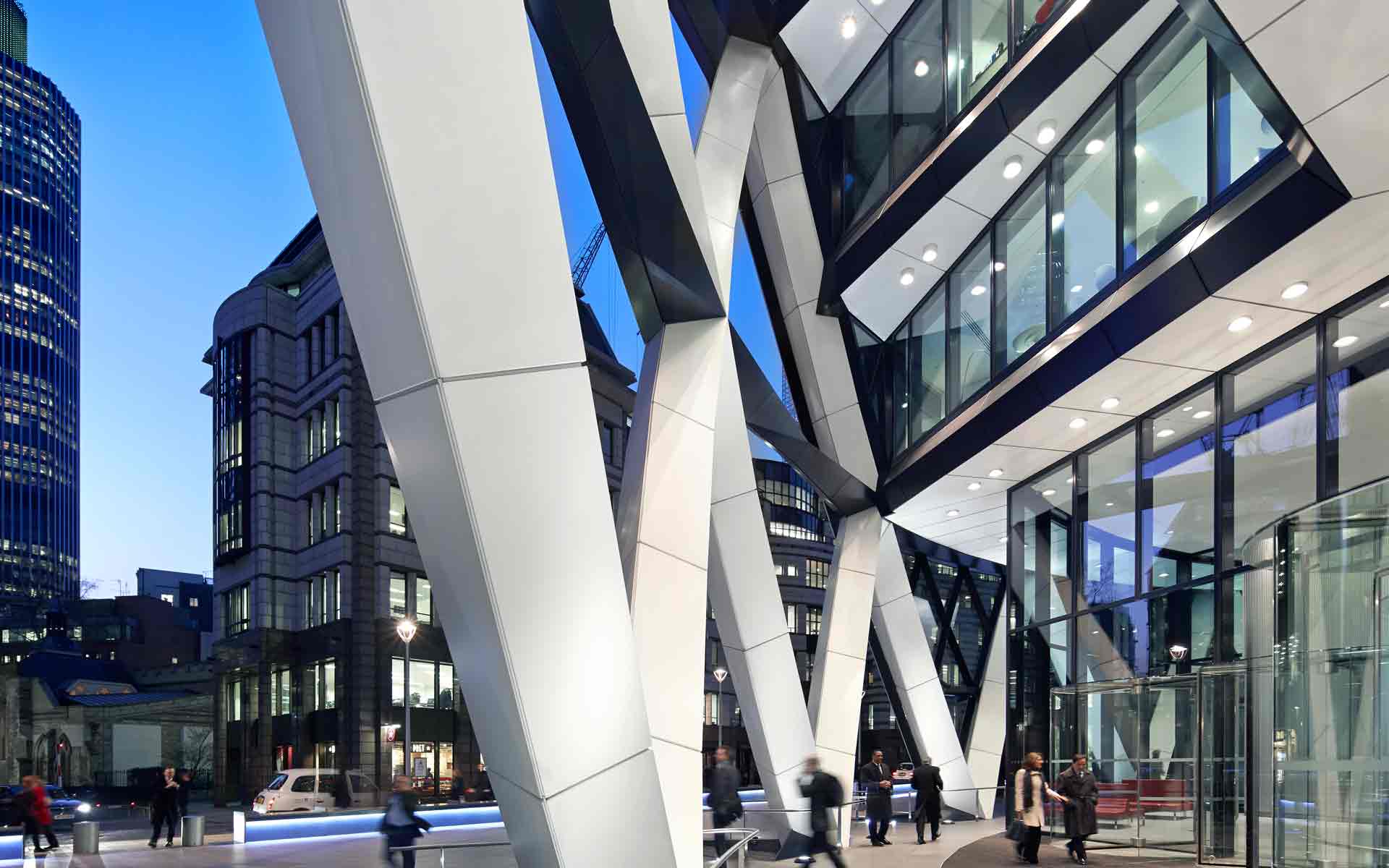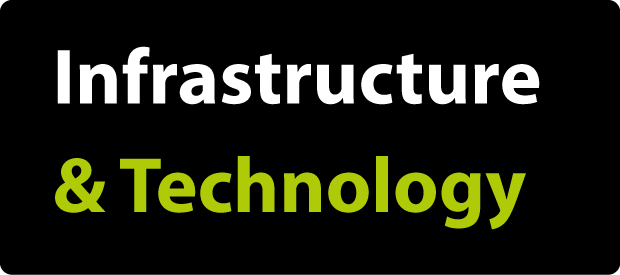 "Maleon has a solid understanding of the utility industry and its business culture and its dedicated approach ensures the risk of 'site connection' is minimised from the outset of the project."
Accurate infrastructure is a crucial foundation for any project. The correct assessment of the electrical, gas, water supply, sewage and telecommunications infrastructure requirements is critical in determining the project's feasibility and influencing outline scheme planning.
Maleon look after our client's utility interests for the lifecycle of any given project. Starting with site appraisal, due diligence, connection, energy scenarios, investment and funding, development agreements, joint ventures. Then work with partners to build, install and deliver infrastructure across the site, ensuring full contractor compliance.
Maleon's pro-active infrastructure consulting team support clients on new projects with clear guidance on the infrastructure and utility needs and timely application submissions. These can vary from simple one-off connection applications through to complex developments such as commercial developments, residential schemes and diversions.
We have access to utility providers' key account teams and by reviewing the latest documents as part of their governance procedures ensure Maleon can provide feedback on the connections procedure in order to help improve the process.
With nearly 20 years trading in the building services sector, our background in infrastructure engineering design and installation projects include a host of prestigious, innovative, listed and landmark buildings and large-scale works, such as the Olympic Park.
Appointing Maleon is investing in the life prospects of a building, giving long term financial gains for our clients. Maleon focus on design that saves money in the initial project outlay, and most importantly in the long term by minimising waste, improving building performance and sustainability, reducing downtime, maintenance and running costs – effectively future proofing and improving resilience.
Maleon understands the aspirations of the land and building developer after working in the building services environment for decades and work collaboratively with them to achieve objectives, maximise performance and value – we build a bridge between the client and the varying contractual obligations, legislations, constraints, challenges and competitive market of the utility industry. Our infrastructure engineering expertise de-risks builds from the front end, managing multiple stakeholders, contractors and service providers.
Right from project outset, faced with either an empty plot of land or a fully functioning building in need of refurbishment – Maleon have the expertise to design, negotiate, install and build clients a fully functioning, cost effective infrastructure system. Getting you up and running in no time. From listed buildings, to large-scale, mixed use developments, from commercial to residential, Maleon will take the headache out of leading your infrastructure design and installation.
Download our Infrastructure & Technology brochure
To download the brochure, please provide the following information.
* These fields are required.