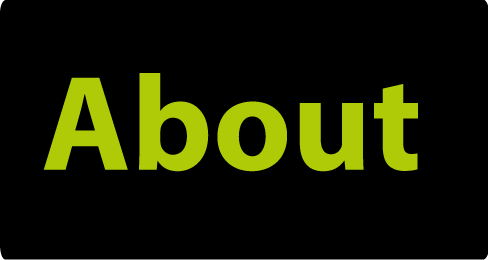 We are a leading engineering consultancy firm with almost two decades of experience working for our clients across the globe. We like to think that we are large enough to count and small enough to care. Above all, maximising property performance is at the core of our engagements.
We have award-winning consultants who never lose sight of our customers business goals and use all their skills to help transform how their buildings work for them.
Our consultants are valued equally by their work whether it be a data centre solutions design for a global investment bank, a workplace solution for a FTSE 100 company, delivering new life into a heritage building or helping to achieve optimum occupier rentals for one of our many REIT and asset management customers.
To download the brochure, please provide the following information.
* These fields are required.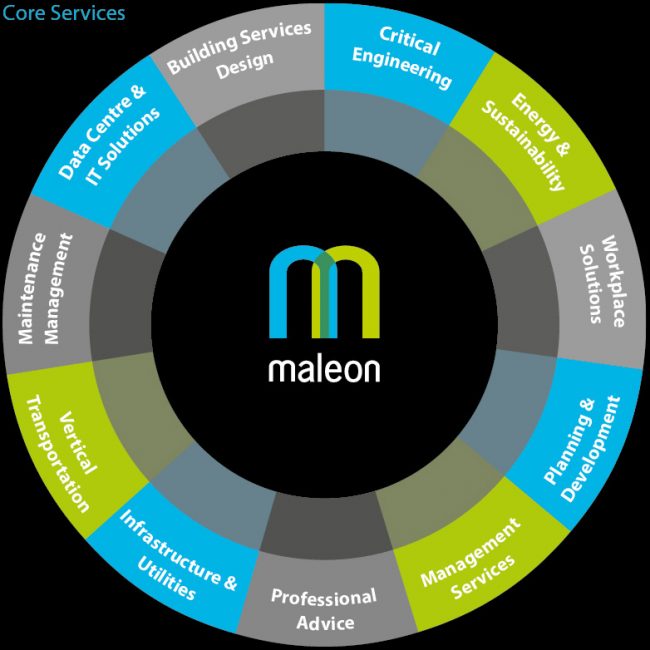 Maleon engineers are members of the following: