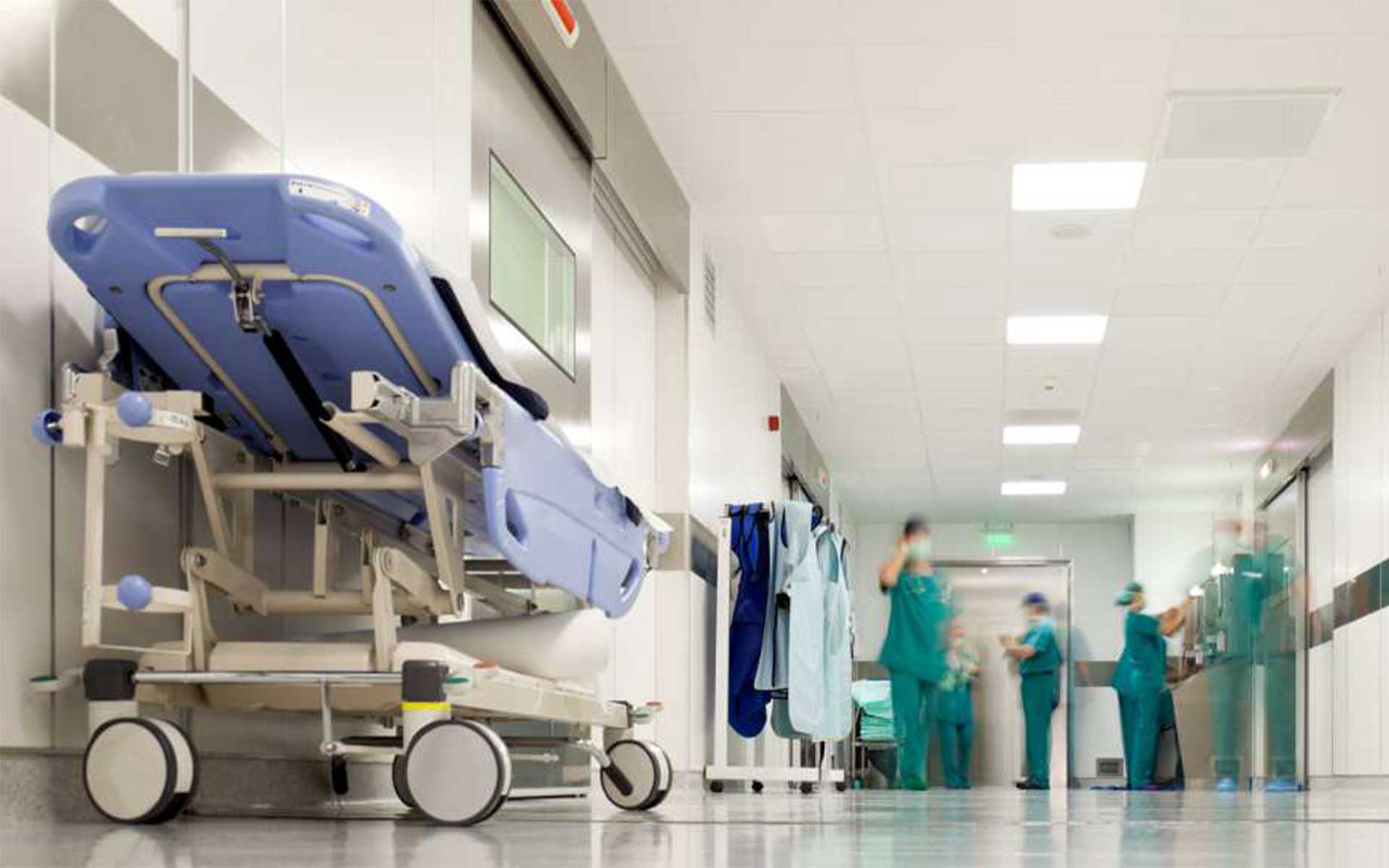 "Maleon have almost 12 years experience of working with some of Britains leading Hospitals."
Our consultants understand the priority for enhancing patient experiences at the same time as increasing clinical effectiveness in the constraints of public sector finances. In pursuit of excellence in heath, Maleon recognise achieving the balance between the complex stakeholders in property, technology and hospital technical memorandums (HTM's).
We have extensive consultant experience with one of London's most famous hospitals – Chelsea & Westminster Hospital NHS Foundation Trust. At the Fulham Road site, we have supported multiple projects including some with a project value in excess of £10million. 
This included work on including accident and emergency, childrens' outpatients, pathology labs, replacement chillers and infrastructure review. 
More recently we are part of the core team that led the due diligence on the acquisition of West Middlesex University Hospital.
Other notable London hospitals we have provided consultancy solutions include Guys & St Thomas's NHS Foundation Trust which has over 13,000 staff and an annual budget of over £1.2billion.
We have also provided consultancy solutions for other London hosptials including Tower Hamlets Primary Care Trust, NHS City & Hackney Commissioning, NHS Newham Commissioning.
Outside of London our consultants have worked on property solutions for NHS Bedfordshire and Havering PCT.
Whether we are working for one of London's most famous hospitals or a smaller GP's surgery, Maleon's consultants keep the balance of maximising patient care within property budgets within the core of each project.