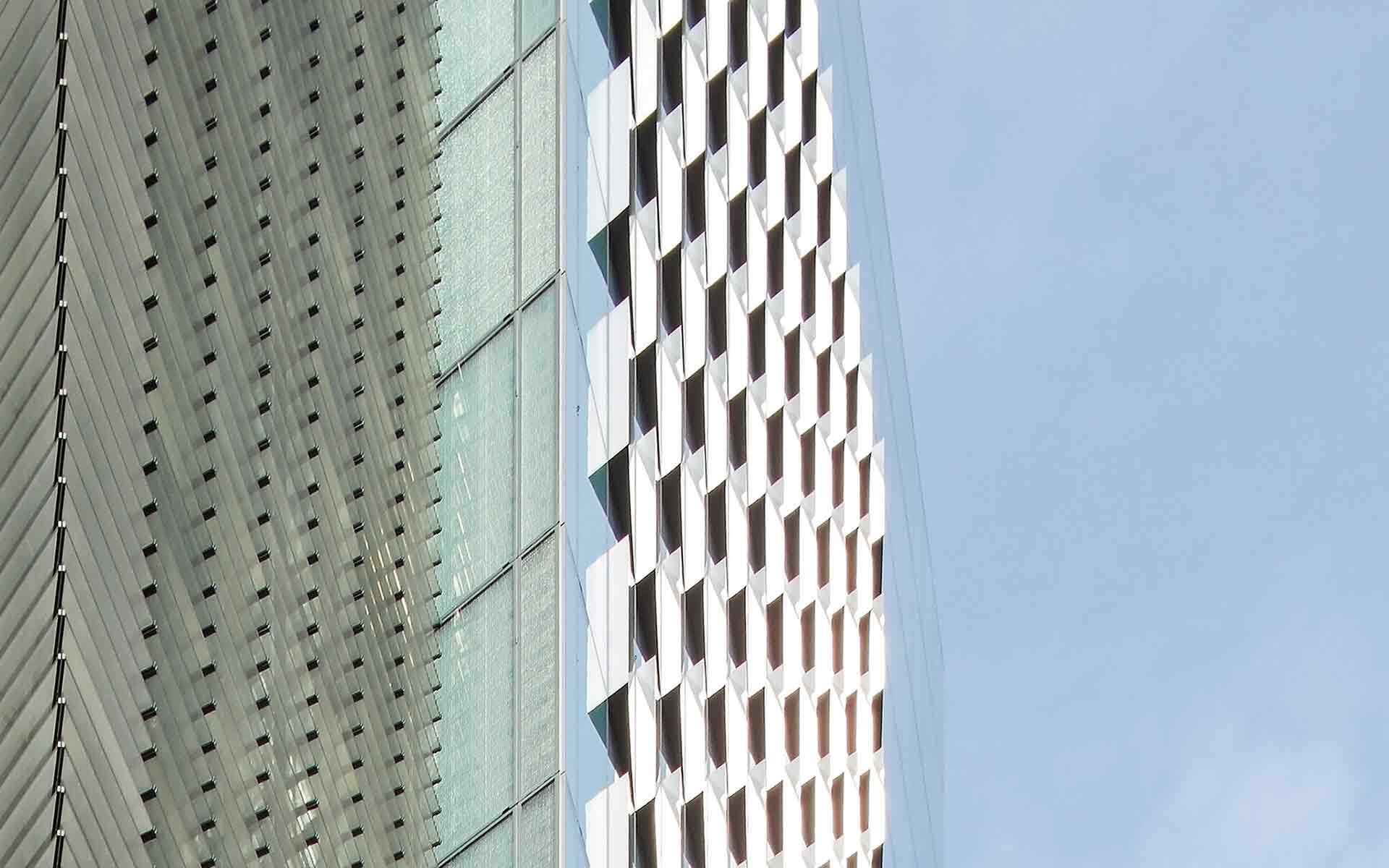 "At Maleon we like to think that we are large enough to count and small enough to care."
If you would like to join a dynamic team of innovative consultants who are consistently driving performance from property both here in the UK and abroad, we would be delighted to hear from you.
Our teams include many Maleon staff who have been with us since we started almost 20 years ago.
We are firm believers in practicing what we preach, more than ever this is through our workspace consultancy which is reflected in our attractive flexible working programme. We have roles for consultants, marketing, PR & office staff with attractive packages and career progression paths
To find out more please contact: mail@maleon.com
We respectively ask no recruitment agencies please.