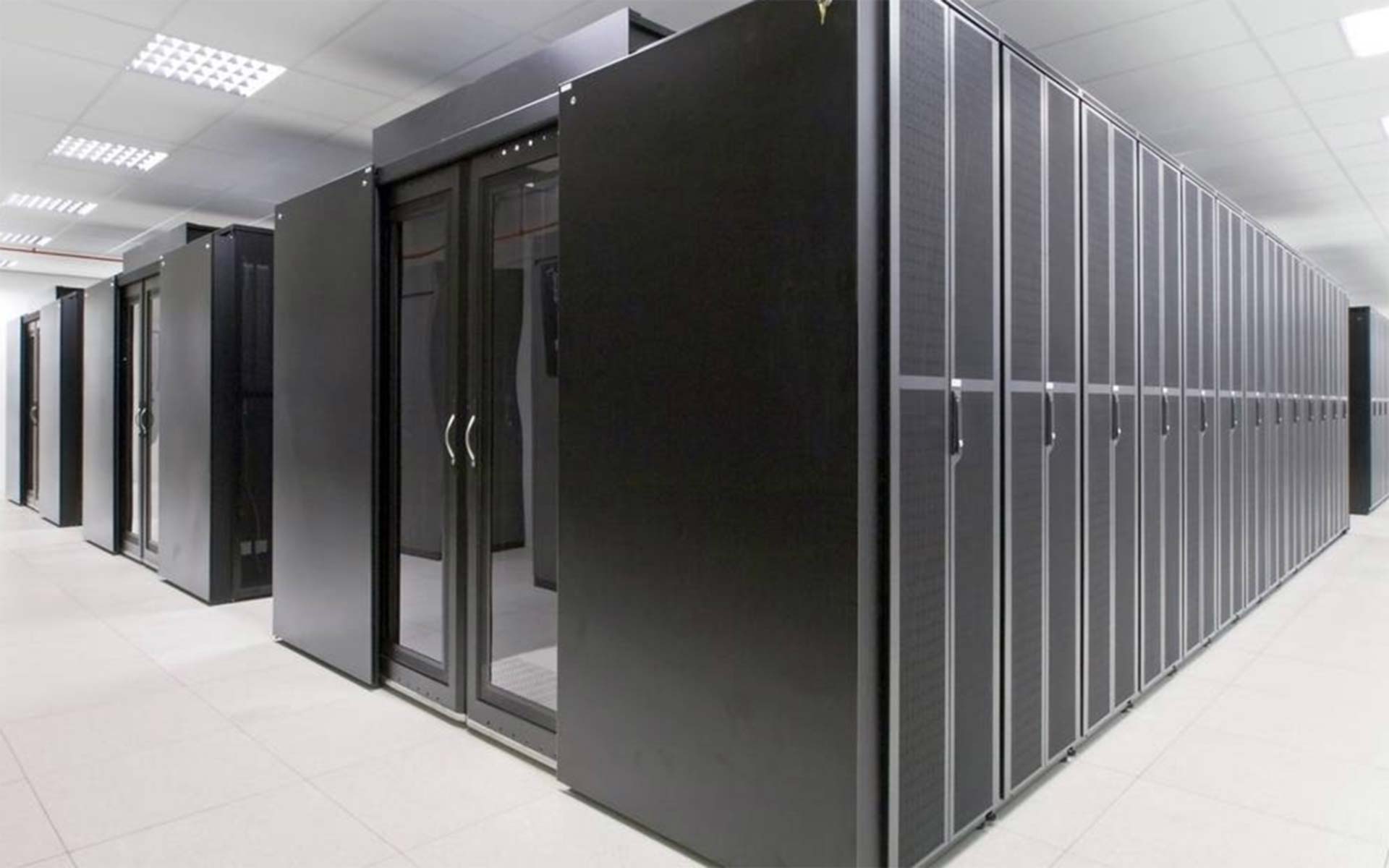 "Maleon are trusted to provide services to 15% of the FTSE 100, we are proven in financial services and insurance data centre environments, selected for designing the most resilient solutions in modern day data centre design."
Maleon are trusted to provide services to 15% of the FTSE 100 for nearly 20 years in addition to the figure heads of the financial services industry; The Bank of England and Lloyds of London. Supporting our most demanding banking and insurance critical service requirements has been at the heart of what we have been doing for almost 20 years.
It is no surprise then that given our strength with our financial services clients that we have a long history of providing property led data centre services solutions to the banking and financial services sector. From assisting our clients at the pre-acquisition phase with utilities assessments to data centre design and to supporting wholly new clients we have not previously engaged with at challenging times when their data centre environments have failed to meet their prior documented needs.
Our staff have expertise in a variety of engineering, utilities and telecommunications backgrounds which makes Maleon the ideal partner to support the most demanding of data centre projects. Maleon personnel have consistently over performed where clients need the best team to support them on balancing the needs of data centre performance, industry regulation, maintaining the integrity of client's data, building & communications diversity, sustainability and future proofing mission critical sites.
Our data centre work has been performed in sites across the UK, Middle East and Africa consistently meeting the brief of our FTSE and NASDAQ listed customers.
When asked by our customers why they selected Maleon as a partner to provide high-performance building management services, the most common feedback we receive is our ability to understand a client's brief and be trusted with the building at the core of our customer's business.