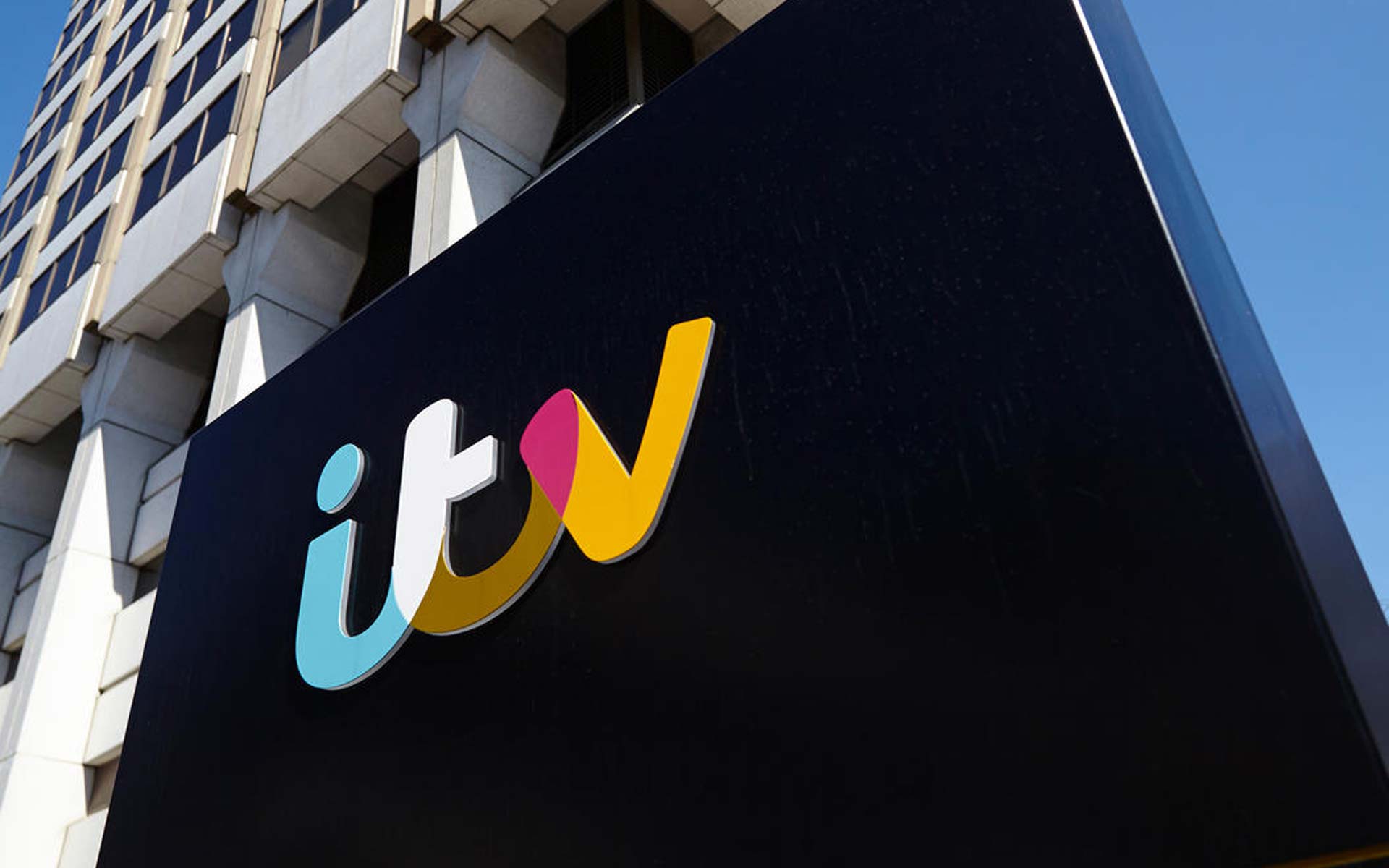 "Maleon provide technical consultancy for the world's most famous broadcaster, The BBC"
Our appointments having included supporting the delivery of filming, pre-production and post production services in a variety of buildings across The BBC's varied estate. Our solutions meet the gap where modern filming, which is dependent on large amounts of technology, lighting and cooling often taking place in heritage sites that were built in the previous Century.  
We help The BBC maintain the balance of delivering world-class television programmes from listed buildings.
It is no surprise that we also work for the UK's most successful revenue based broadcaster ITV. We have provided services to ITV across London for several years and continue to support their platforms to help support their rapid growth across various media.